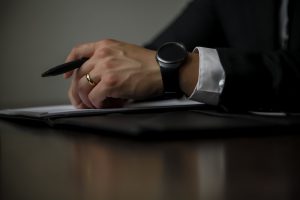 It starts with understanding what is needed to develop the offer strategy, how to set up the negotiation, creating boundaries to ensure success, developing a concession strategy, and positioning those offers to capture control from the beginning to the end.
It is critical that each of these items be developed for success once you get to the negotiation table. Our Negotiation Assessment service helps ensure your success. During the assist meeting we review all your critical negotiation pieces and provide feedback to close any gaps and strengthen your position.
After the meeting you will receive a write up of key actions that need to be taken. These actions help maximize the key metrics of the deal. This includes maximizing revenues, protecting or improving profits, incorporating growth were possible, capturing the majority of the value on the table, crafting deals that are durable and executable, and ending with a deal that both parties feel good about.
Contact us to schedule your Negotiation Assessment meeting that will clarify your success roadmap to secure high value business agreements for your business and to guide you throughout the process.