Use a System, Get Better Results
Why Customers Come to Us
They get a system for their team that uses a proven process.

A common language to we use within the company to assist in navigating the negotiation process.

They learn with the most cutting-edge tools available today.
How we Help
We enable an immediate positive impact on revenue and margins.

You can measure your results.

You become highly competent and confident negotiators.  
What our System Provides
We develop highly confident and competent negotiators.

We provide a way to measure deal performance real-time.

We deliver the only negotiation system that illustrates and proves a clear ROI.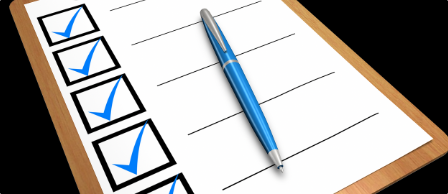 Find Out More
This simple 30-second quiz will help you better understand how well your team is negotiating.
Our Clients Attain Consistent & Measureable Success
Companies who are trained in the Lionshare negotiation process and use the negotiation performance system see signficant improvement in thier results.
70%
Reduction in negotiation time to complete deals.
100%
Increase in negotiator confidence.
185%
Increase in average deal size