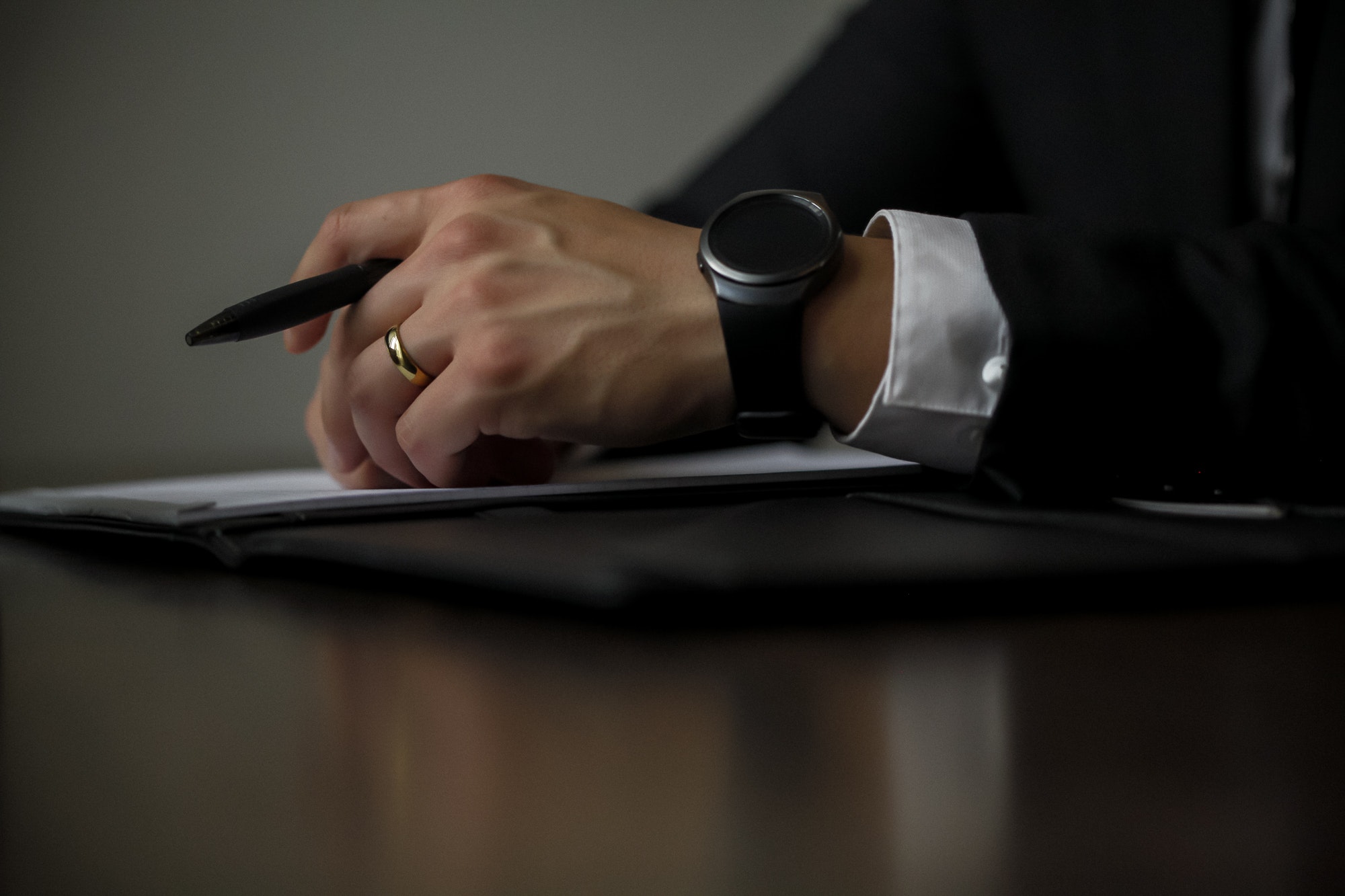 Lionshare Negotiation Assist
We are so confident that we can help you increase the value of your deal we are willing to take the risk so that you don't have to. consulting services help clients assess how well their entire team is negotiating or prepare teams before their most important negotiations begin."We don't get paid unless we deliver upside on your deal."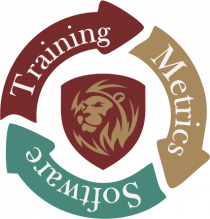 Lionshare Negotiation Performance System
Going a step beyond standard negotiation training, Lionshare combines our proven process and software technology in the unique  Lionshare Negotiation System®. Nowhere else in the world does a system like this exist.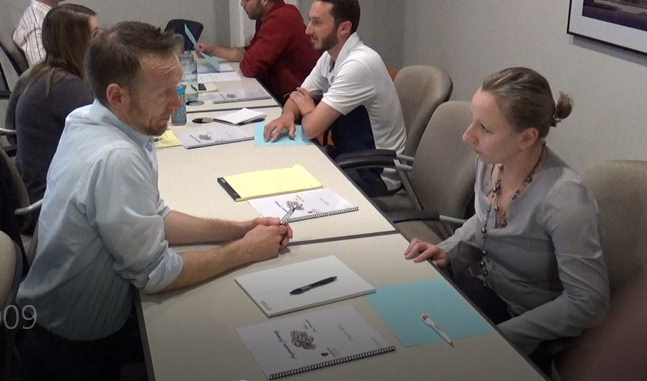 Negotiation Training
Lionshare trains negotiators in a proven process to plan and execute deals. The process is based on results from thousands of negotiations and the latest in psychology. They learn a common language to communicate inside the company.  This common language allows for collaboration and innovation.