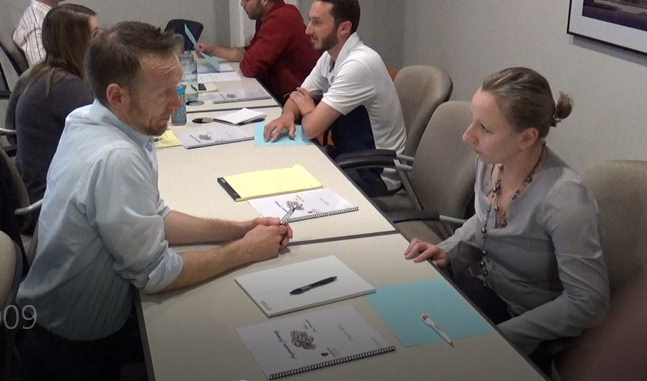 Negotiation Training
Lionshare trains negotiators in a proven process to plan and execute deals. The process is based on results from thousands of negotiations and the latest in psychology. They learn a common language to communicate inside the company.  This common language allows for collaboration and innovation.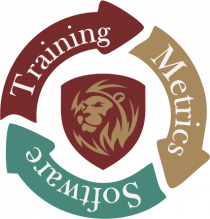 Lionshare Negotiation Performance System
Going a step beyond standard negotiation training, Lionshare combines our proven process and software technology in the unique  Lionshare Negotiation System®. Nowhere else in the world does a system like this exist.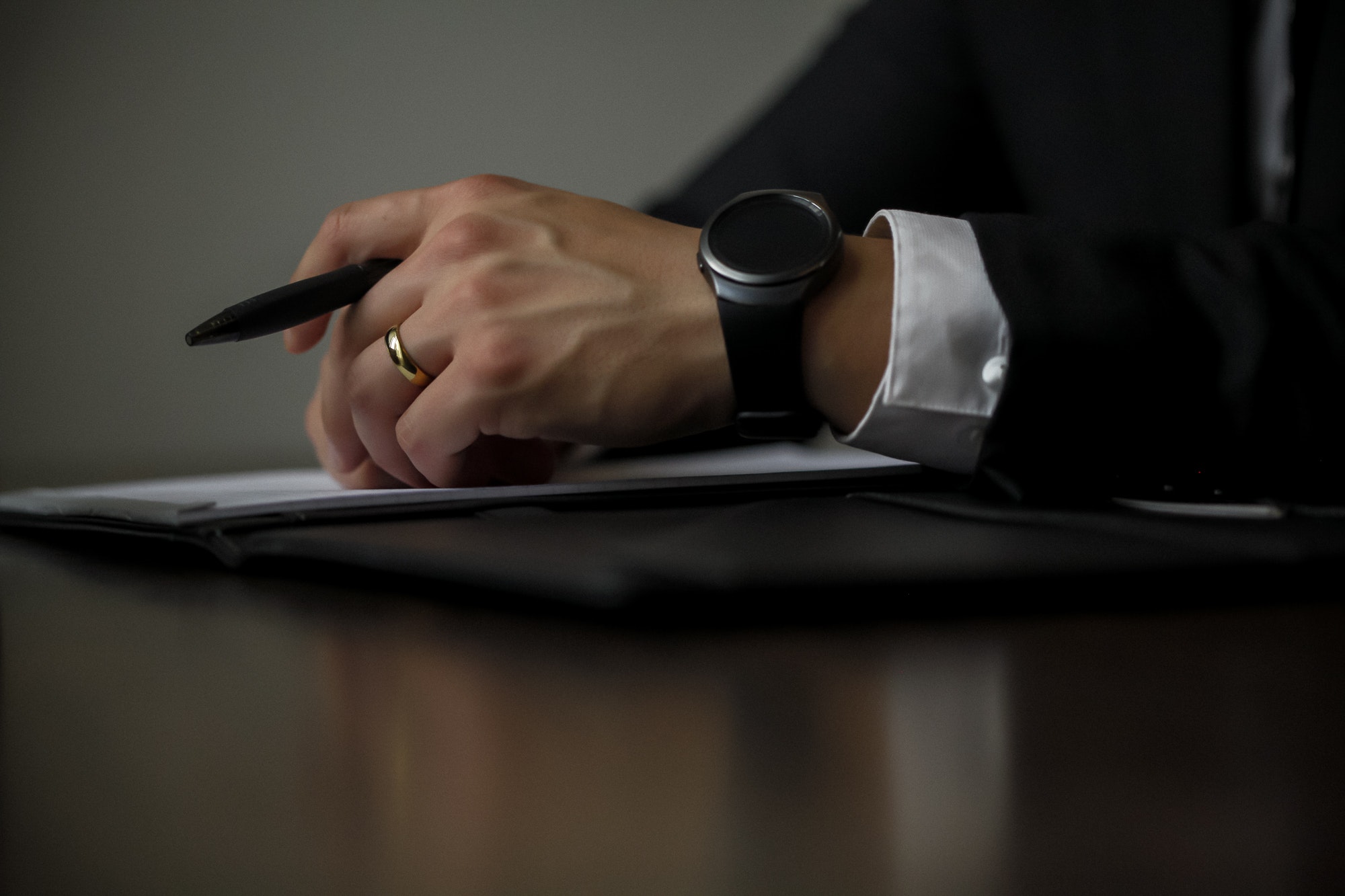 Lionshare Negotiation Consulting
Lionshare consulting services help clients assess how well their entire team is negotiating or prepare teams before their most important negotiations begin.