Negotiation Articles
Prefer to Read? We have a library of articles around negotiation science, techniques, and industry trends. Enjoy!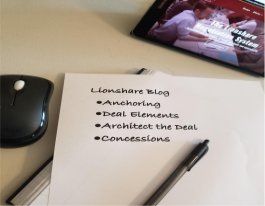 Lionshare Negotiations Blog
Check out our whitepapers for the latest in negotiation strategy, research, and science.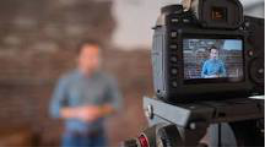 Negotiation Videos & Podcasts
Watch our videos about negotiation strategies or listen to podcasts as we hear from our customers about the results they achieve from our proven processes.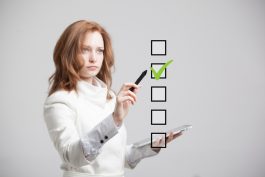 Negotiation Case Studies
Improve your performance using free Lionshare tools